The installation of a new pastor at Grace Church, Aiken, S.C., is announced on website for the Aiken Standard. A portion of the story appears below. Click here to read the complete article.
Grace Church of Aiken welcomes new lead pastor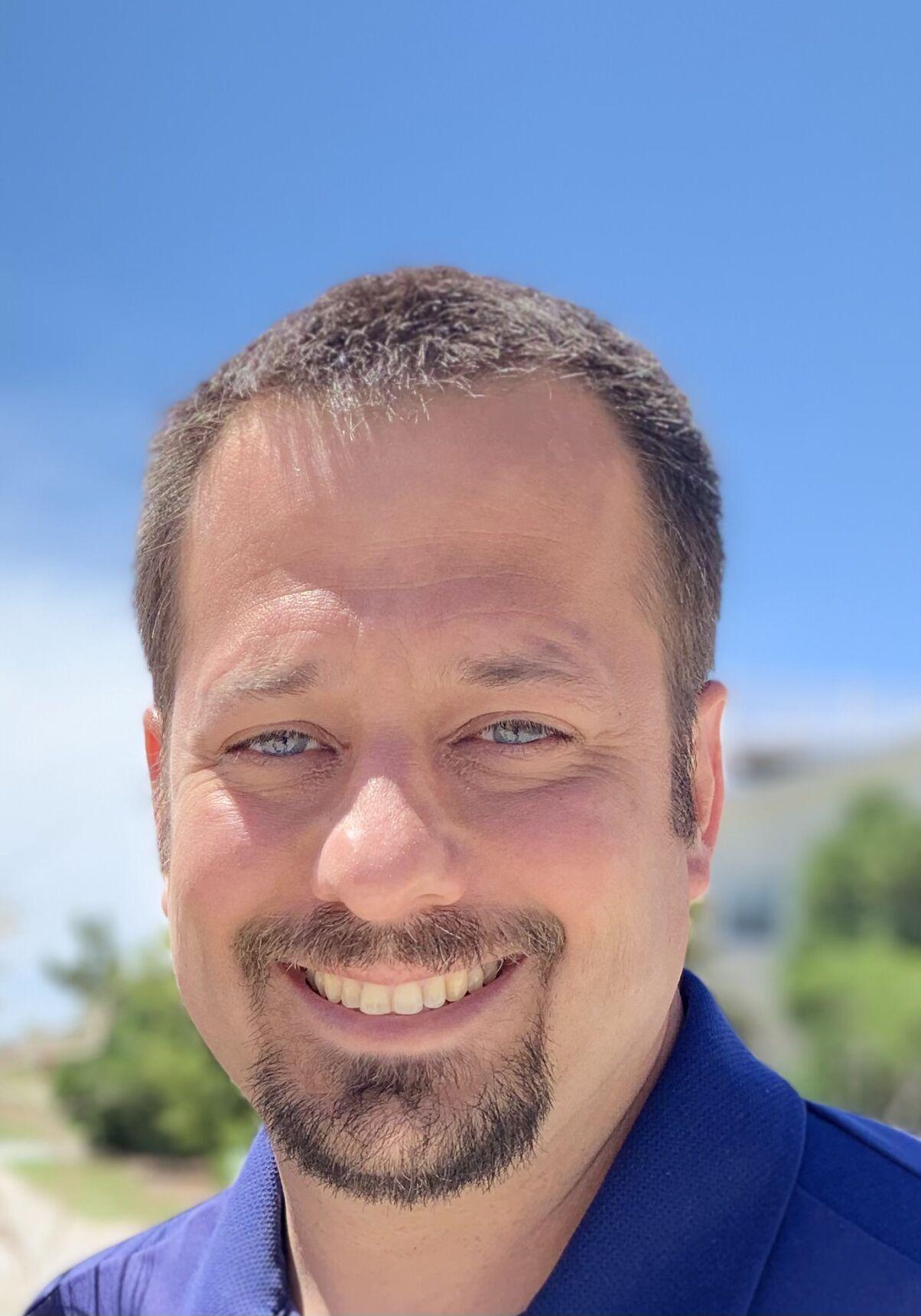 On Sunday, Grace Church of Aiken will officially celebrate the installation of its new lead pastor, Shannon Hollinger.
Hollinger relocated to Aiken from the Columbus, Ohio, area on Oct. 30, along with his wife April and their two daughters Jenna and Emily. The Hollingers' son, Ben, is currently a junior at Wright State University.
For the past nine years, Hollinger served as an associate pastor at Northwest Chapel in Dublin, Ohio. When speaking of his ministry passions, he said, "it's all about people … not about programs."
He encourages his church family to "live on mission for Jesus Christ every moment of every day in every circumstance, not just at church on Sunday."
Grace Church, which is affiliated with the Charis Fellowship, teamed up with Assist Church Expansion to begin its search for a new pastor in May 2020. The successful search culminated with Hollinger's acceptance of the church's call in early October, after a unanimous vote by the membership.
The Grace church family welcomes friends and community members to join them for the installation ceremony to be held during the regular 10 a.m. worship service at 144 Talatha Church Road. Light refreshments will follow.
Click here to read the complete article.