Grace College is reporting the tragic death of the father of student, Hannah Oberheim. Officer Chris Oberheim was killed in the line of duty on Wednesday in Champaign, Ill. A portion of a story from WAND, channel 17, appears below. Click here to read the complete story.
'He was a hero': Fallen Champaign officer Chris Oberheim honore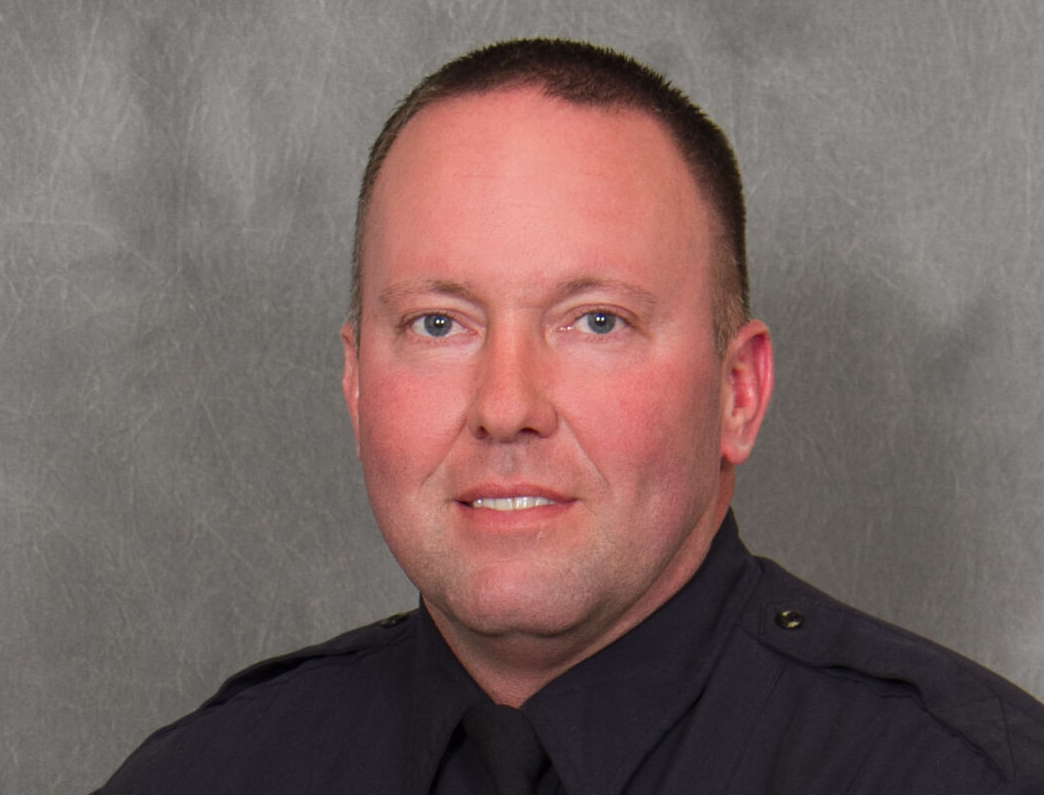 Law enforcement and investigators paid respects to fallen Champaign officer Chris Oberheim in a press conference.
Oberheim, a 13-year veteran of the Champaign Police Department and former member of the Decatur Police Department, was one of two officer shot when police responded to a domestic disturbance. The shooting occurred just before 3:30 a.m. Wednesday in the 2400 block of N. Neil St.
Click here to read the complete story.
Today, the family issued a statement, which is included on the WAND site. A portion of it is included below. Click here to read the complete story.
"Stay strong, faithful and close to family" Family of fallen officer Oberheim shares his legacy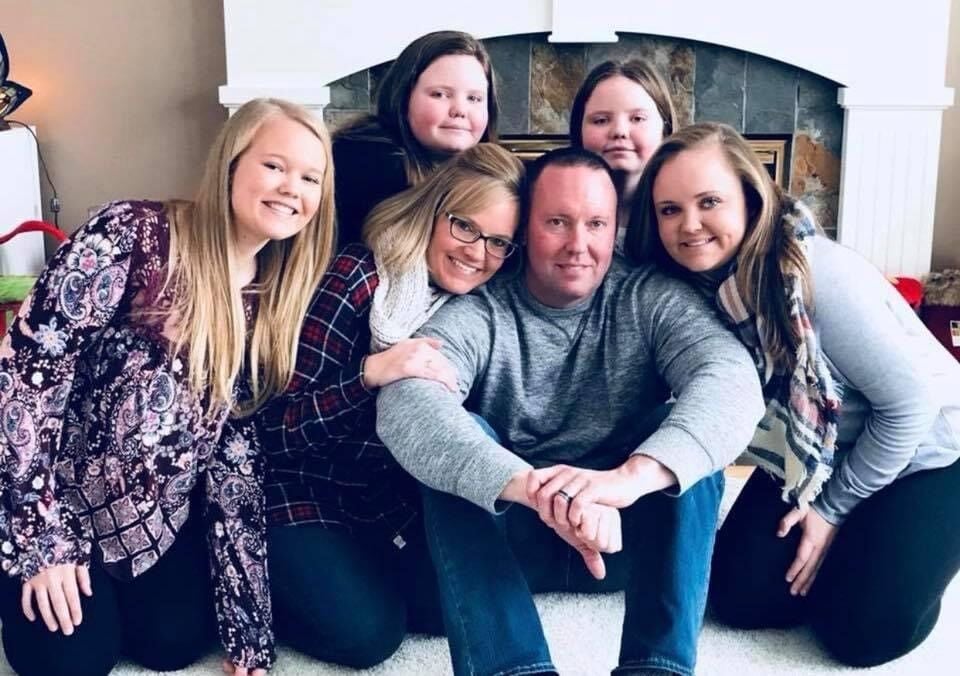 CHAMPAIGN, Ill. (WAND) – The family of fallen Champaign officer Chris Oberheim issued a statement Friday morning highlighting his life and asking the community to hold your loved ones tight and enjoy every moment you're blessed together.
The statement reads as follows:
"Blessed are the peacemakers, for they shall be called children of God." -Matthew 5:9

Chris Oberheim lived by this bible verse. He had a servant's heart that revolved around loving his family and protecting others. Chris was not only a police officer, he was also a son, brother, beloved coach, trusted friend, and respected leader. He fulfilled the roles of husband and father best.

Chris started his career at the Decatur Police Department in 2000. He quickly became a respected officer within that department who led by silent example. He maintained a sense of humility even when receiving recognition for his heroic actions. He always looked forward to playing in the annual PBPA state softball tournament and making memories with his fellow officers. Their friendships were treasured.

Chris transferred to Champaign Police Department in 2008 where he continued to protect and serve his community. Chris received 2 medals of valor for his courageous acts of selfless bravery. However, you would never know that because he kept a humble demeanor and was never boastful.
Click here to read the complete story.