A new business by former standout player at Grace Brethren High School and the University of Arizona, Rick Elmore, was featured last week in the Arizona Daily Star. A portion of the story appears below. Click here to read the complete article. (Grace Brethren High School is a ministry of Grace Church, Simi Valley, Calif., Jordan Bakker, senior pastor).
Former Wildcat Rick Elmore tackling new passion — entrepreneurship — as the founder of Simply Noted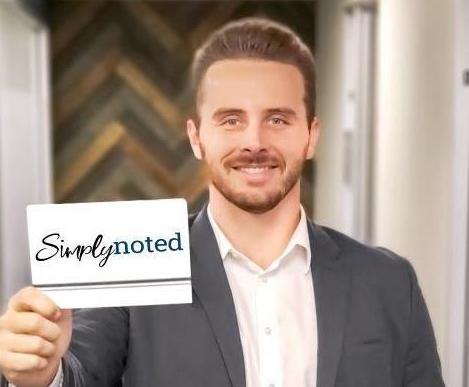 His days of chasing quarterbacks long behind him, Rick Elmore still can't stop running.
If you remember Elmore from his Arizona Wildcats career — he was known as Ricky back then, or No. 44 — you remember his motor: a nonstop, revved-up, won't-dare-slow-down motor that took him from tiny Grace Brethren High in Simi Valley, California, to Tucson and all the way to the NFL.
Almost a decade removed from his college days, with a growing family and a budding business, Elmore is showing no signs of slowing down.
Click here to read the complete article.