Churches, restaurants, and other businesses opened this week as the country moved on a path to normal in the wake of the Coronavirus pandemic. In Goshen, Ind., Pastor Jim Brown and Grace Community Church was featured in the May 8, 2020, edition of the Goshen News. A portion of the story appears below. Click here to read the complete article.
Churches balancing faith and virus-era rules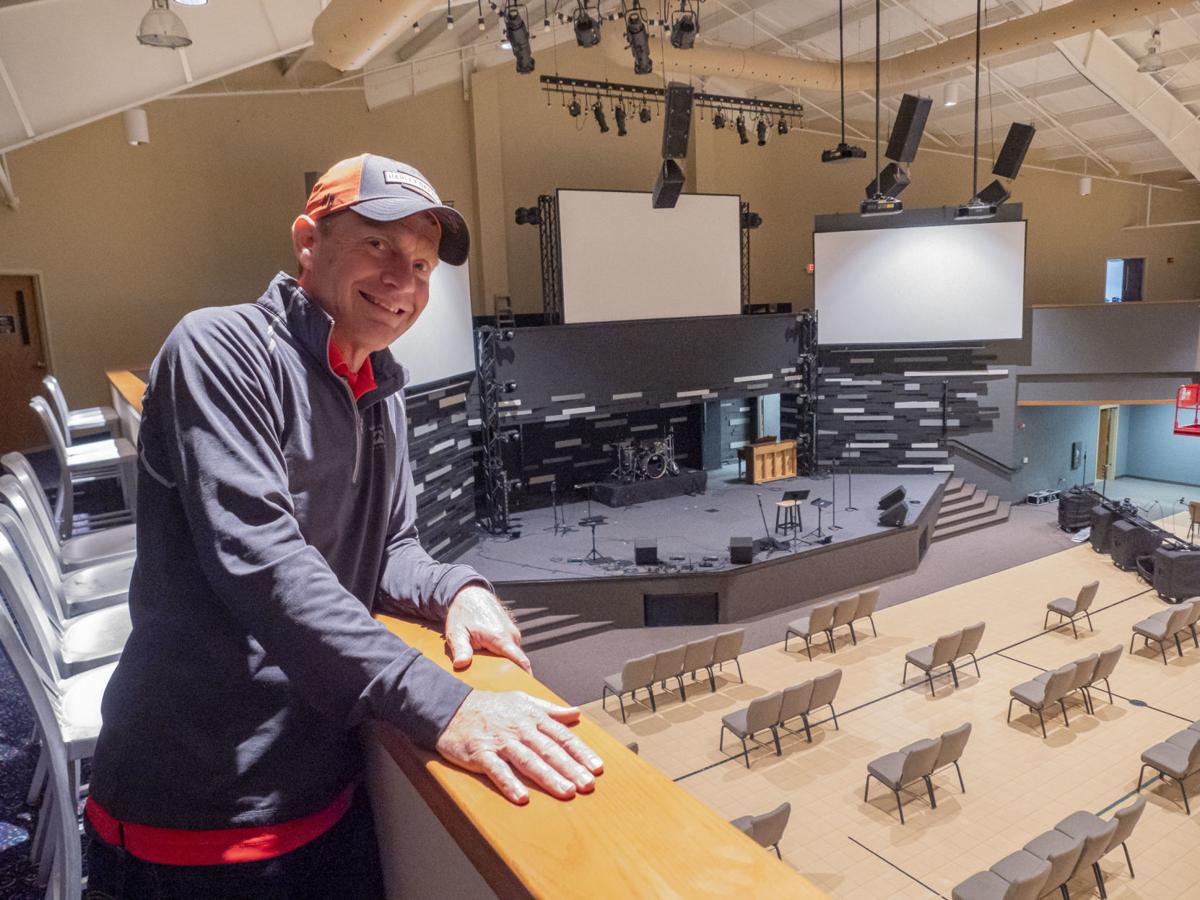 GOSHEN — Church will look different as reopening begins this weekend in Indiana following a more than month-long shutdown.
On April 6, Gov. Eric Holcomb closed churches as part of measures to flatten the curve of the coronavirus pandemic.
That didn't mean the faithful didn't "have church." Online and drive-in services were popular ways church leaders could reach out to congregants and worship together from afar.
Those services will likely stick around for a while, but many Goshen-area churches are ready to open their doors and welcome home the flock.
One of the first ones to open this Mother's Day weekend will be Grace Community Church, 20076 C.R. 36. As soon as Holcomb made his announcement to reopen the state in stages, church leaders began figuring out ways to safely reopen.
Grace is one of the larger churches in Goshen, with between 2,500 to 3,000 people attending one of three services each Sunday.
Lead Pastor Jim Brown spoke to his congregants during online services last Sunday and explained how church will operate for the near future, including obtaining tickets for weekend services online beginning at 6 p.m. each Wednesday. "We want to avoid turning away people at the door," he said.
Click here to read the complete article.