Grace Community Church, a Charis Fellowship congregation led by Pastor Jim Brown in Goshen, Ind., is a polling site for the primary election in Indiana today, according to a report in the Goshen News. A portion of the story appears below. Click here to read the complete article.
Many Goshen voters don masks, comfortable voting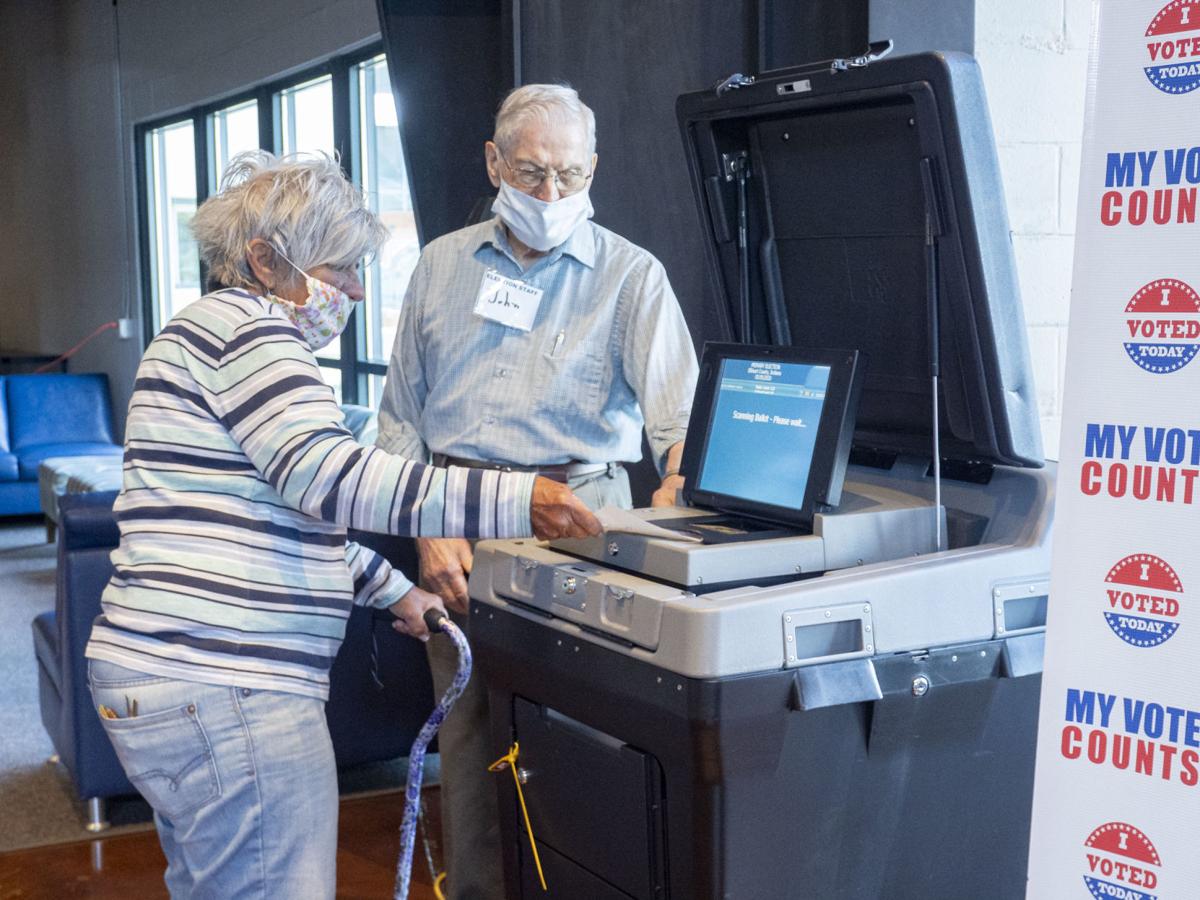 GOSHEN — Vote centers in Goshen were busy but not packed this morning as primary election 2020 got underway. The centers were set up with precautions against COVID-19, and voters, many wearing masks, were cautious but did not seem overly concerned about voting in person. … Also exercising his right to vote was Dan Becker of Goshen, who stopped in at Grace Community Church to cast his ballot. He believed proper precautions were being taken. He was upset, though, that Greencroft was listed as a voting center and when he went there, he was turned away because it was for residents only. He thought if it was private, the vote center should not have been listed with the others.
Click here to read the complete article.