Today's Yakima, Wash., Herald, tells the story of how Dora Gunnoe, a member of the Harrah, Wash., Grace Brethren Church, got her high school ring back, after loosing it more than 30 years ago. A portion of the article appears below. Click here to read the complete story.
Harrah woman gets hard-earned high school ring back decades after she lost it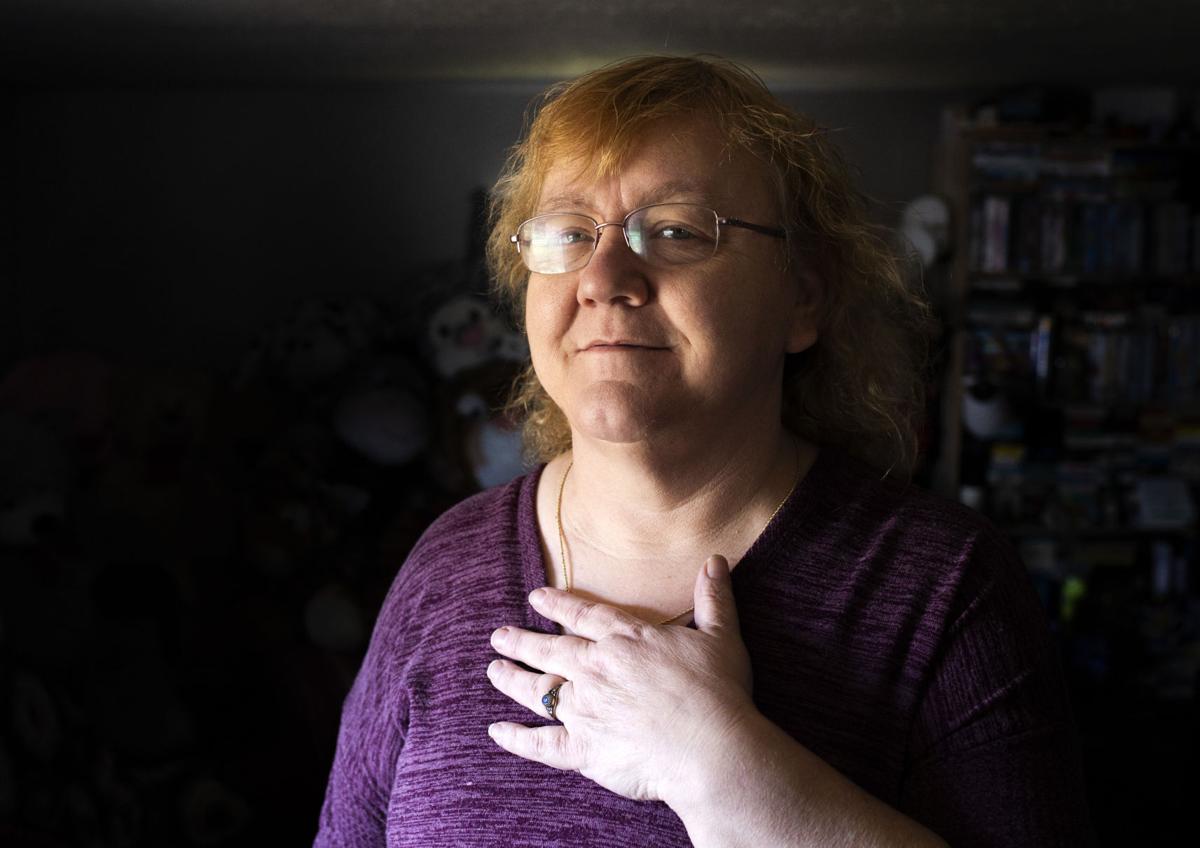 Dora Gunnoe wears little jewelry other than a simple gold chain and a ring with her son's birthstone. She recently added another ring that is just as precious.
When she was Dora Brotzman and a student at George Washington High School in Cedar Rapids, Iowa, there wasn't much emphasis on earning her diploma. Neither of Gunnoe's parents graduated from high school, nor did her older sister. A younger brother didn't finish high school, either.
Gunnoe, who lives outside Harrah, graduated in 1985. Her parents couldn't afford senior pictures or a class ring. Gunnoe was working then and paid for everything. The ring was especially important — a gift to herself for graduating.
"I finished. That's what that ring represented," she said. "To me it represents all that hard work I put in by staying in school."
A few years after she graduated and left the Midwest for Washington, Gunnoe lost that class ring. She got it back in February and wears it on her left ring finger or on the chain. After all this time it's a little snug, but she wants to keep it close.
"To get that back, it's just so precious," she said. "I love this ring so much."
Looking back on the lengthy process that brought her ring back from the woman who kept it safe all these years, Gunnoe wanted to share one crucial piece of advice:
"It is so important when people get their class ring to put their name in it. That's how they found me."
Midwest to West
The family Gunnoe married into is familiar to many in the Lower Yakima Valley. Her father-in-law, Ronald "Ron" Paul Gunnoe, died last summer of COVID-19. He was the longtime pastor of Central Valley Church of God in Wapato and was known for delivering food to needy families throughout the area. He also owned Century Automotive for more than 40 years.
A little more than three years ago, Dora Gunnoe lost her husband of 27 years, Robert Paul Gunnoe, in a traffic incident near Zillah, where they were living. Robert and their son, Willie, were walking south in the 1400 block of Roza Drive toward the Yakima Valley Highway when they were hit early on the evening of Jan. 8, 2018.
Robert was 51. Willie was taken to a local hospital with injuries not considered life-threatening. Deputies said the car's driver didn't see them because it was dark and fog was setting in. They had been heading to Bob's broken-down truck, Dora Gunnoe said.
"Earlier that day, we had the best day doing errands," said Gunnoe, who attends Harrah Grace Brethren Church. "I still focus on that today. That's what helped get me through. I had my best date ever.
"You never get over something like that, but you can always get through it with God."
Click here to read the complete story.