A story of love in the time of COVID-19, with a Grace College connection, was featured in the Kenosha, Wis., Times last week. A portion of Tyler Kube's and Lizzie Gilbert's story is included below. Click here to read the complete article.
Love survives COVID-19 obstacles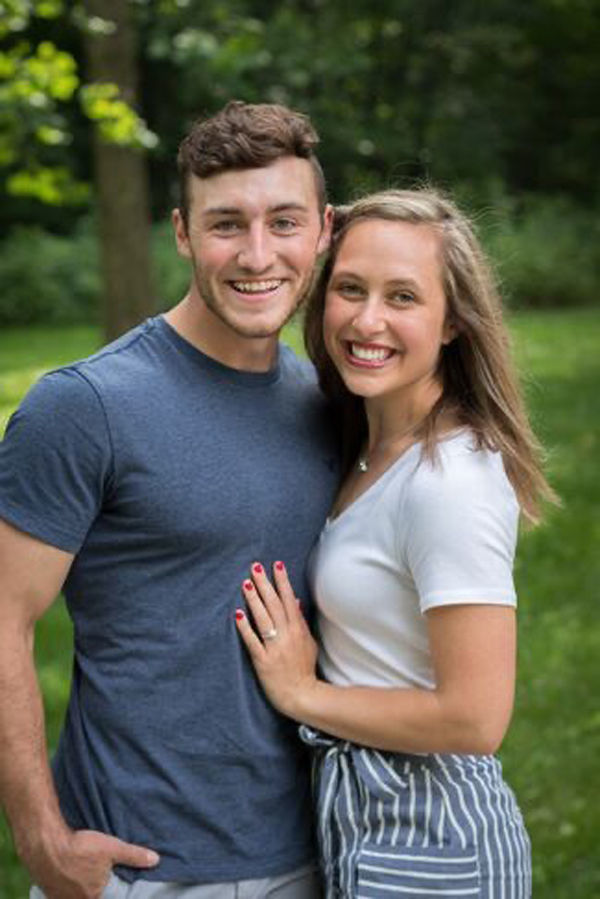 For one young couple with ties to Kenosha County, May 9 was supposed to be epic. Their commencement at Grace College in Winona Lake, Ind., was to be capped off by their wedding ceremony later that day.