A recent story in the Goshen, Ind., News, profiles former Grace College tennis player, Emily Mast. A portion of the story appears below. Click here to read the complete article.
Fairfield graduate Mast set tennis record at Grace
WINONA LAKE — Emily Mast had to swallow her pride when she contacted the women's tennis coach at Grace College about joining his program.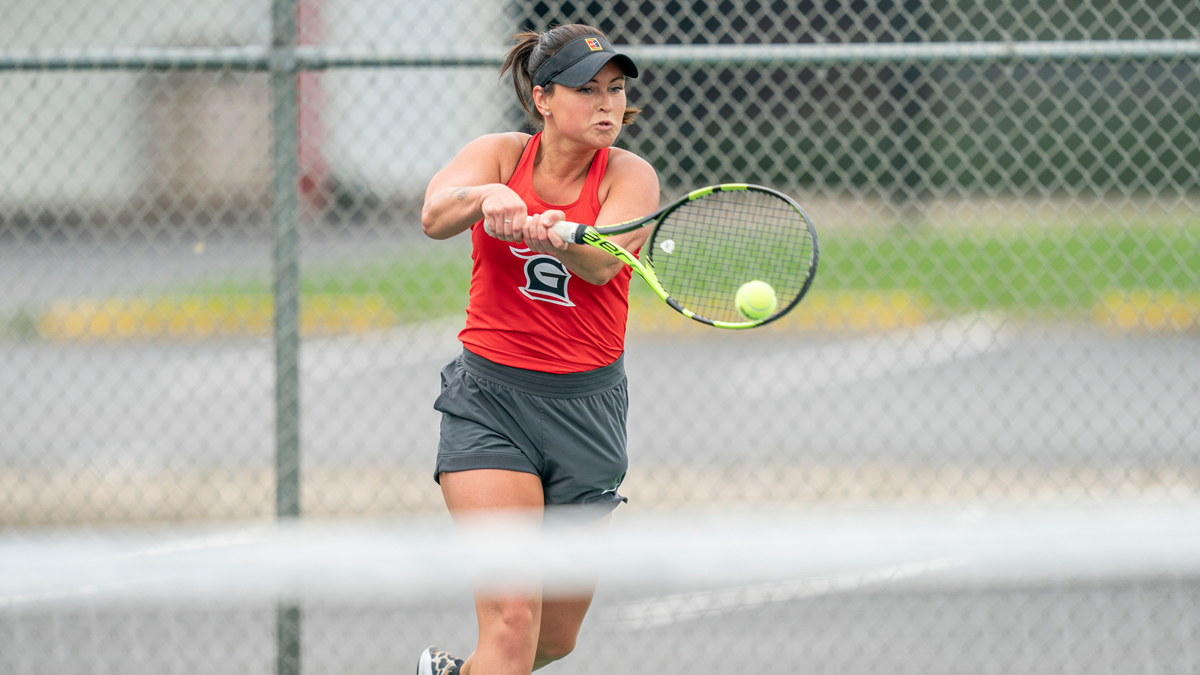 The 2016 Fairfield High School graduate has chosen to go to the University of Toledo to compete in the sport at the NCAA Division I level after her high school graduation rather than attend the NAIA Division II school in the Crossroads League.
"I played the first semester at Toledo and was red-shirted the second semester," she said. "It was fun at Toledo but tennis took a lot of time. I wanted more time for my studies and for relationships. I also wanted to be closer to my family."
Marcus Moore is the current Grace women's tennis coach but it was his twin brother, Scott, who had recruited Mast before she decided to go to Toledo.
"I originally told Grace thanks but no thanks. I was going bigger," Mast said. "I had to humble myself to go back to them. I told the coach I don't know if you remember me or not but I am interested in joining your program. He said, 'Of course I remember you.'
"I was so thankful they welcomed me back. A bunch of seniors had just graduated from Grace so I was able to get about as much money as Toledo had given me."
Click here to read the complete article.