Today's Defiance, Ohio, Cresent, announces that Grace Brethren pastor, Robert Soto, will be speaking in the city on Monday. Soto is pastor of the Grace Brethren Church and the Native American New Life Center in McAllen, Tex. A portion of the story appears below. Click here for the complete article.
Hebron Ministries in Defiance to host Native American speaker Robert Soto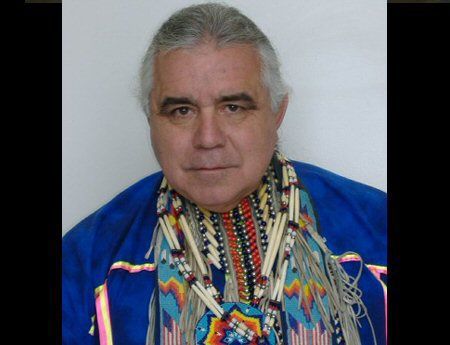 Hebron Ministries, 1123 Ayersville Ave., Defiance, is hosting American Indian and Christian performer Roberto Soto Monday evening at 7 p.m.
Soto currently serves as vice chairman on the council of the Lipan Apache Tribe of Texas, of which he is a descendant. He is also the chairman of the South Texas Indian Dancers Association.