This week, those of us in evangelical journalism mourned the sudden death of James P. Long, longtime editor of Outreach magazine. But a number of us in the Charis Fellowship remember Jim from his days on staff at CE National (now Momentum Ministry Partners) and his ability to craft an eloquent article. Below is a well-deserved tribute to Jim written by Paul J. Pastor, Outreach editor-at-large, and posted on the Outreach site. A portion of it appears below. Click here to read the complete article.
IN MEMORIAM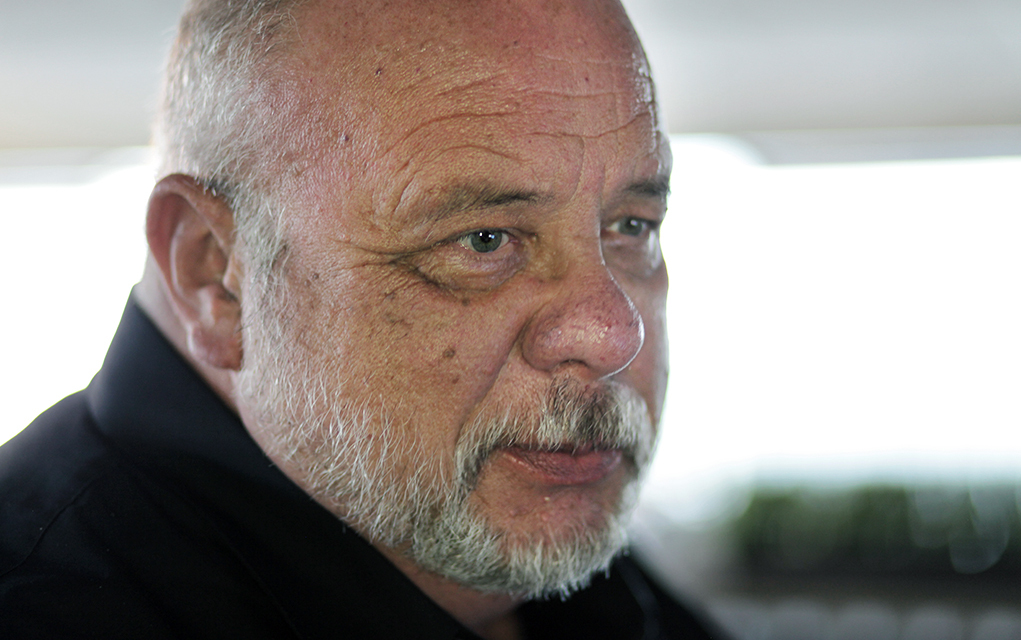 It is with heavy hearts that we must announce that Outreach magazine's beloved and longtime editor, James P. Long, died unexpectedly of heart failure on Friday evening, April 30th. He was 72, and is survived by his beloved wife Harriet and sons Michael and Schaun.
Besides being the award-winning author of hundreds of magazine articles and a number of books, Jim's publishing work included significant editorial positions at WorldVenture, Campus Life magazine, CCM (Contemporary Christian Music) and Marriage Partnership, and shorter writing published widely, including in Christianity Today, Decision and the Chicago Tribune. He also served in staff ministry positions in both local and denominational roles. He deeply loved Christ and his church, and yearned for all people to know the goodness of God's love.
I grew to know and deeply appreciate Jim during my frequent work for Outreach. As I write this, I am also writing (by my possibly imperfect count) my 40th feature-length piece for Outreach at Jim's assignment. (I am still unable to quite believe it will be my last from him.) Jim was an editor's editor—possessing a wonderful blend of clear vision, careful thought and real humility. He believed firmly that to understand the contributions of anyone to a philosophy or practice of ministry, we needed to know them. We needed to get "the story behind the story," to understand their life's larger influences, to be able to visualize who they had been before the big platform or the book—who they were in their roots, not just in their appearance.
Click here to read the complete article.
Ed Lewis, former president of CE National (now Momentum Ministry Partners) recalls Jim Long: "He was an active member of the Whittier California Community Grace Brethren Church as a student. Grace Brethren roots. After attending BIOLA he and Harriett moved to Winona Lake to attend Grace Seminary and work at CE National. He taught Sunday School at the Winona Lake GBC. Godly man!"