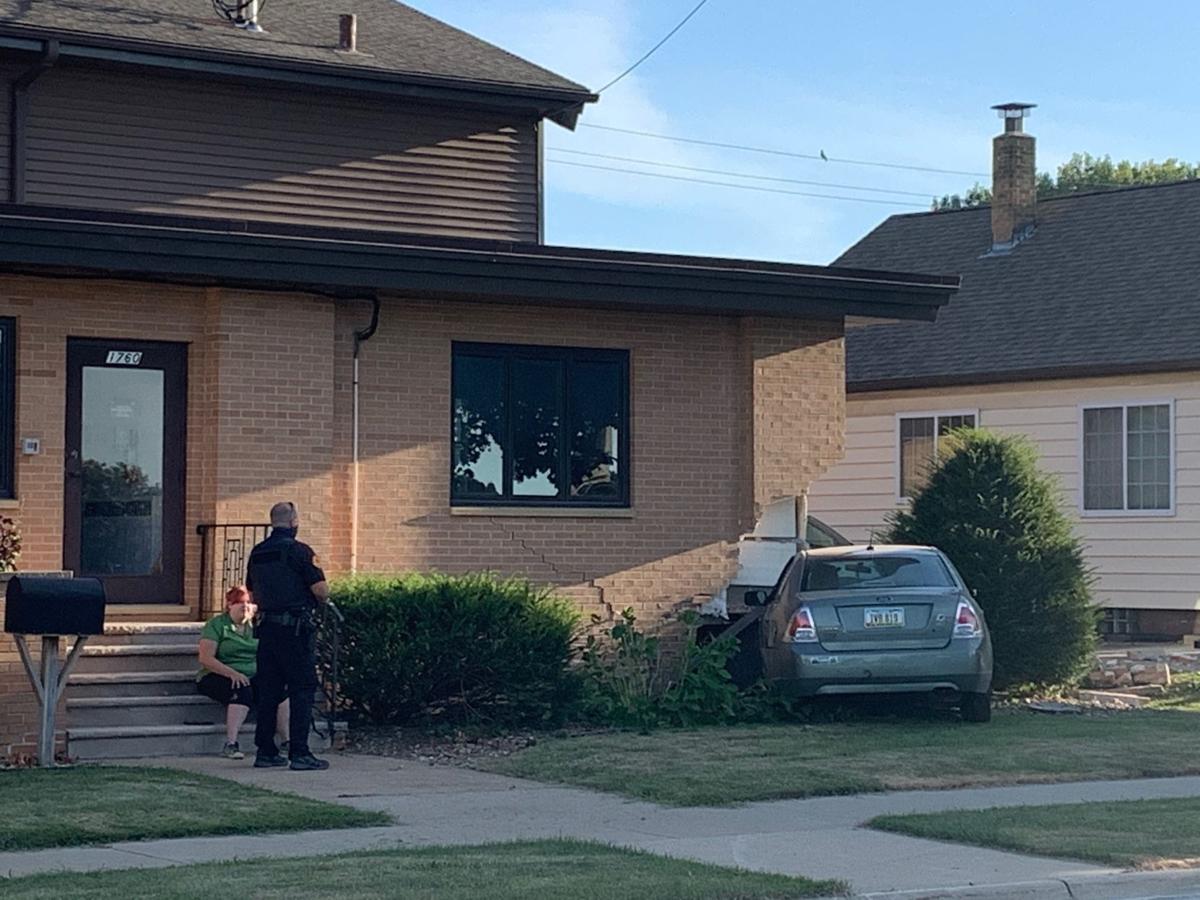 A story in the Waterloo, Iowa, Courier, reports on an accident that caused damage to Grace Fellowship Church, a Charis Fellowship congregation in that city (Kyle Dwyer, senior pastor). A portion of the story appears below. Click here to read the complete article.
Church damaged when cars hits it
The corner of a church was damaged Wednesday when a car careened into the building after its brakes locked up.
Police responded to the accident at Grace Fellowship Church, 1760 Williston Ave., at 6:33 p.m.
The driver of the car, Mercedes Abrahamson of Waterloo, was heading west on the four-lane street. According to a Waterloo police report, she was driving in the left lane when the vehicle in the right lane swerved toward her as the road narrowed to two lanes.
Click here to read the complete article.